Get an affordable mixing and mastering service with us!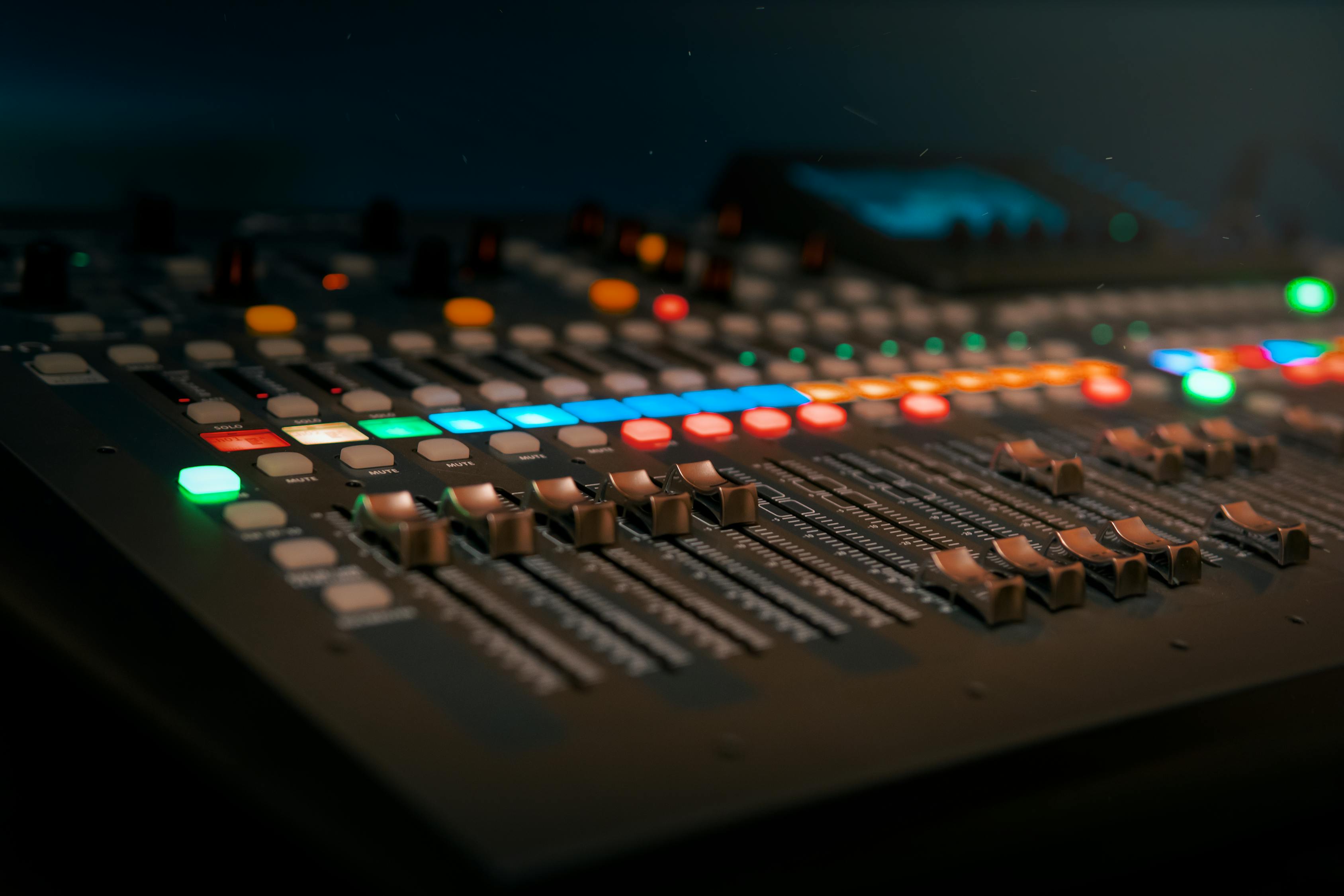 AFFORDABLE MIXING & MASTERING FOR INDEPENDENT ARTISTS
Are you an independent artist? Perhaps you record your music in your bedroom into a laptop with a USB mic? Or even if you've got all the expensive gear but just don't consider yourself qualified enough to handle the mixing and mastering. We've got you covered.
Our qualified and experienced team of sound engineers can give you a high quality, radio-ready, industry standard final result.
Simply book your mix with us, send us the files and one of our sound engineers will pick it up on our end. Within a matter of days, you could have a playlist-ready song!
Mixing and mastering is our forte at Monumental Records. We've mixed and mastered for many artists, bands and companies over the years. Whether it's rock, hiphop, pop or any other variation. All genres are welcome! We are confident that we can provide you with an industry standard mix and master - we guarantee quality.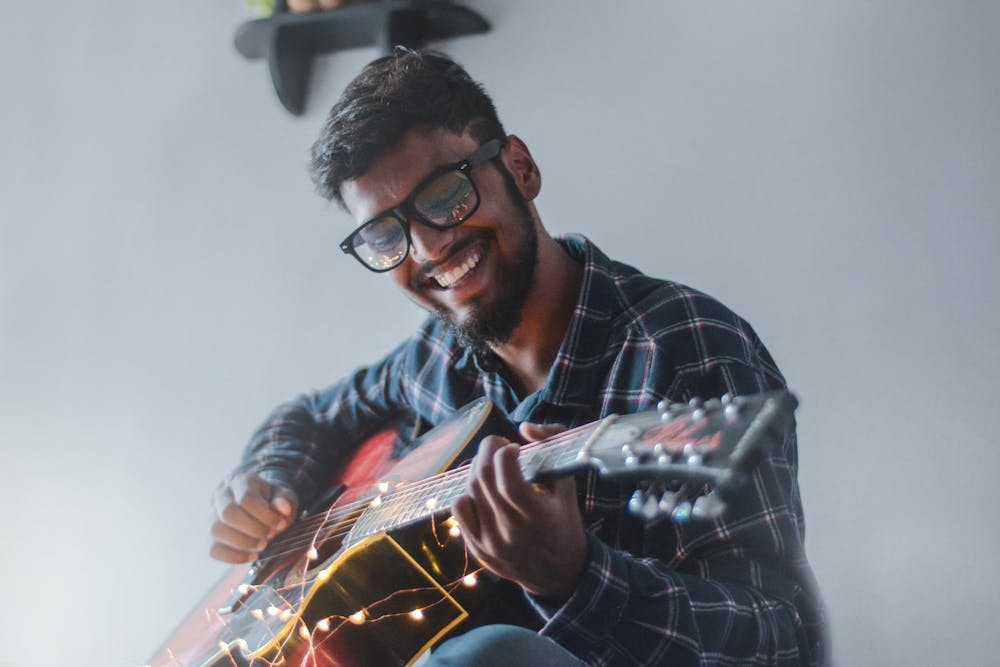 So, if you've got your tracks ready, simply upload them to our Monumental Drive after you've paid for your order. We send out the link as soon as you've booked, so there's no confusion of where to send your files. Once that's done, just sit back and wait for those juicy mixes to come back to you! It couldn't be easier!
---